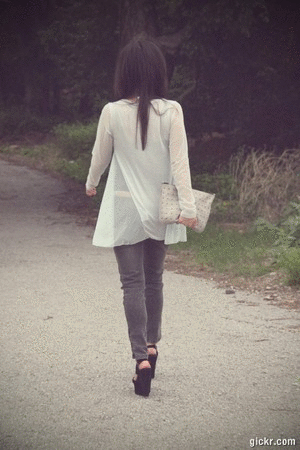 A
s of late, the ominous weather has been on repeat. After spending a few hours in a storm shelter today, it seems like the ongoing maelstrom of tornadoes, hail, and severe thunderstorms remains persistent. It looks like we may receive a break in a couple of days, but the picture of sunbursts and mild winds still seems like a distant sailboat on the horizon.
When I heard about what happened to Joplin, my mind was brought back to the time last year when I had a layover at DFW from my corporate trip to Mexico. My next flight was cancelled, and as all of us passagners scrambled to catch the next airplane out, I met a lady from Joplin. Since we had several hours to spare, we embarked on a little adventure to do away with "misery loves company." We played sudoko, tried dinner from an airport restaurant we each had never been to before (we both have had countless layovers at DFW), jumped up and down on the moving Skyrail, and shared stories of our local hole and the walls places. As we left for our separate flights, I remember her telling me that she hoped we would be acquainted again if I ever stopped by Joplin, even though we both knew that may never be the case. Yesterday when I heard the disheartening news of Joplin's devestation, my mind reverted to that memory and I couldn't help hoping that she was alright. Meetings with strangers like that are like beautiful shadows that linger, leaving you with a secret hoping that the stranger who brought their own share of happiness into your life is still walking around on earth just as you are. Please keep this region and those affected by the tornadoes in your thoughts and prayers.
On a lighter note, I find my affinity towards all things Australian has gotten the best of me (Alex O'Loughlin, anyone?) and I ended up getting this top from the the Australian label, Stylestalker. I feel like I have stepped out of a Brothers Grimm storybook everytime I wear it. This top is a dreamy mixture of heaven afloat and modern artwork. I love how it resembles a luminous koi gracefully darting to and fro amongst reeds in a water garden. This top will likely remain as one of my "go-to's" anytime I delve into my closet. It exemplifies simplicity at its best.